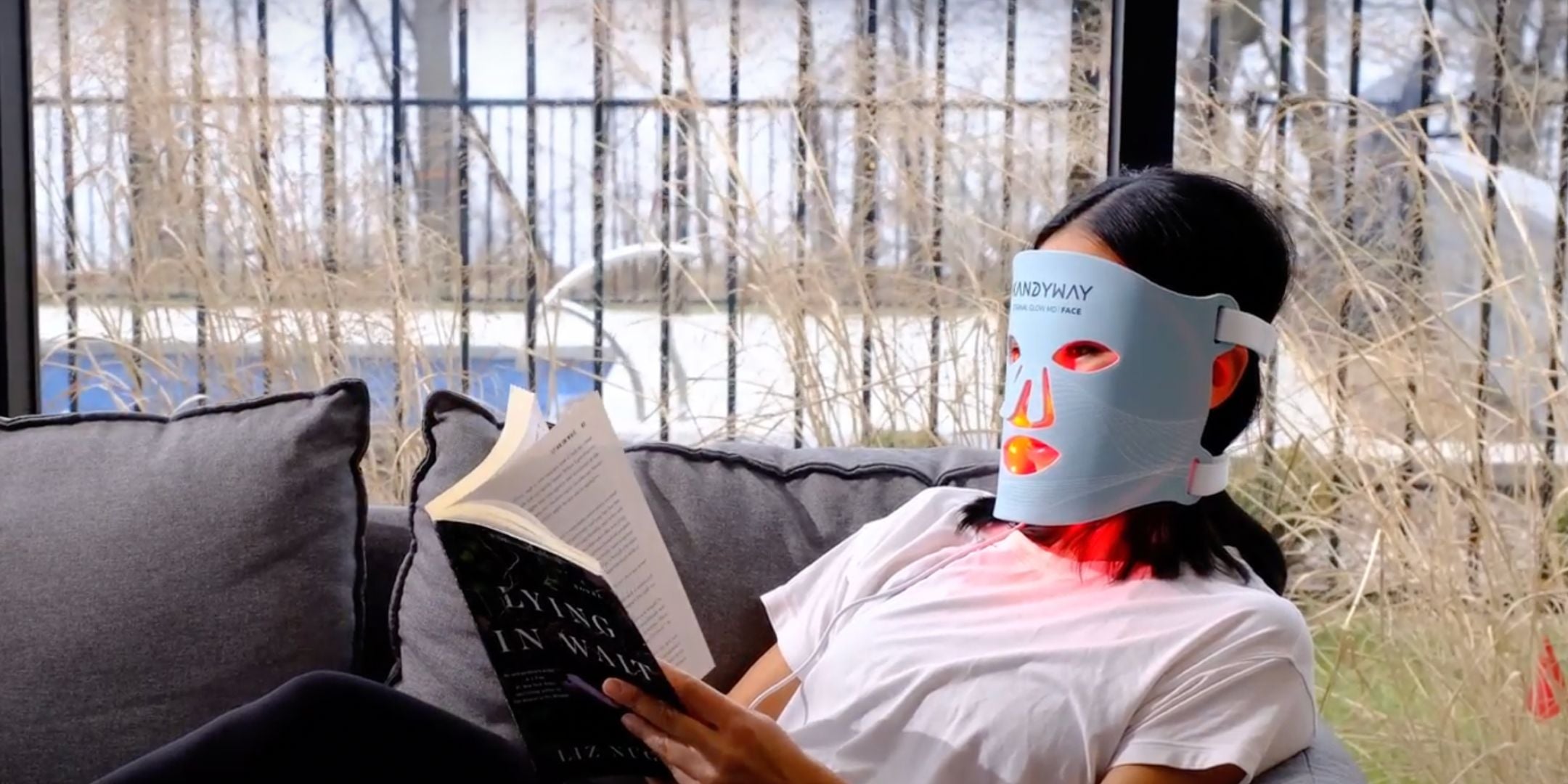 THE ONLY LIGHT THERAPY SPECIFICALLY DEVICE DESIGNED FOR MATURE SKIN
Reduce the appearance of wrinkles, rosacea, and acne scars in less than 2 weeks.
Meet the light therapy LED Mask that was developed with one person in mind. YOU!
Our medical-grade LED mask is FDA-cleared and dermatologist recommended but designed so YOU can use it at home.

Backed by 40+ clinical trials and worldwide regulatory approvals, you can now achieve clinical-grade anti-aging results in the comfort of your own home.
"Not exaggerating when I say this is the absolute best anti-aging product I have ever used. My eye wrinkles reduced by 70% and my skin just looks and feels healthier."
Reduce wrinkles, rosacea, pigmentation and improve skin tone
Real People - Real Results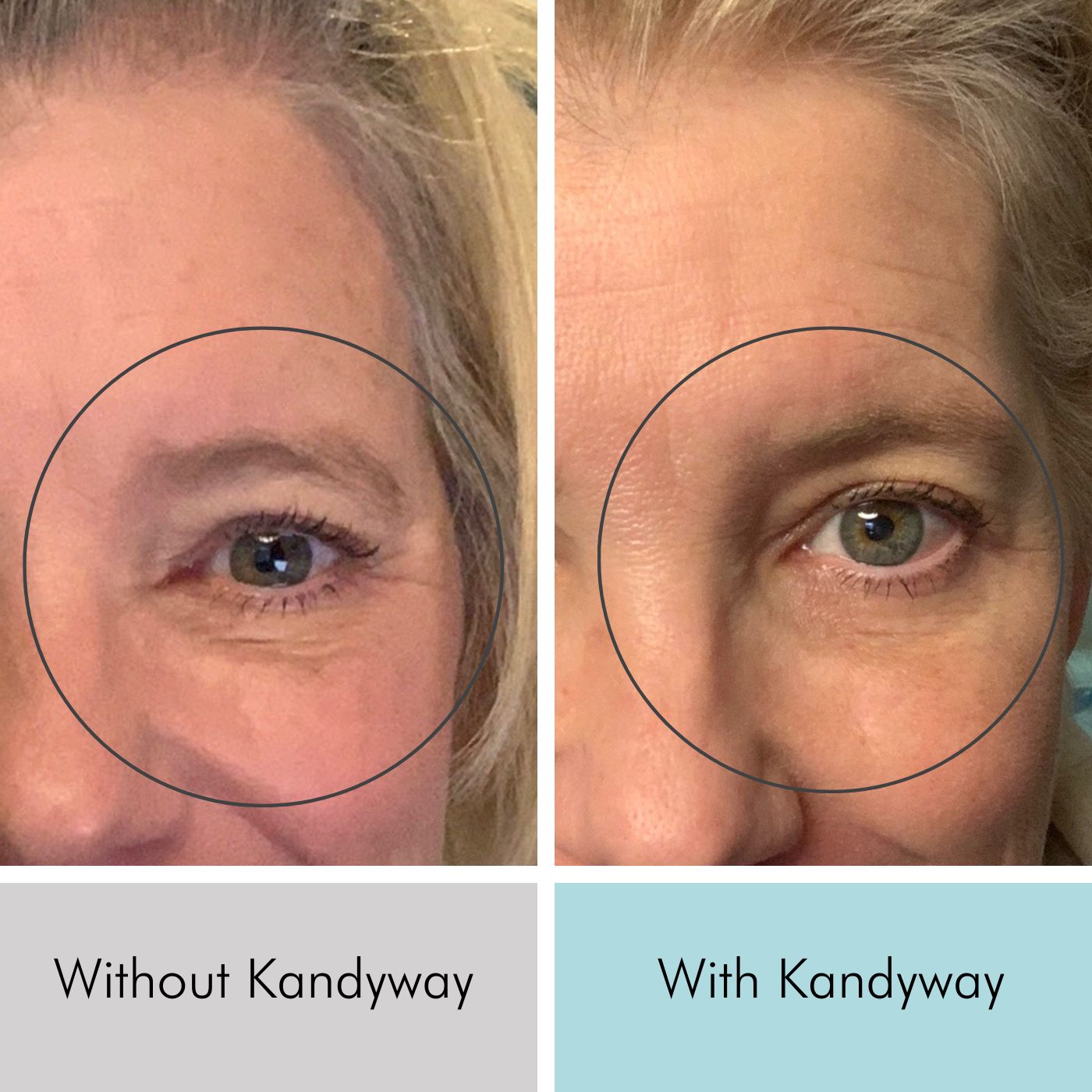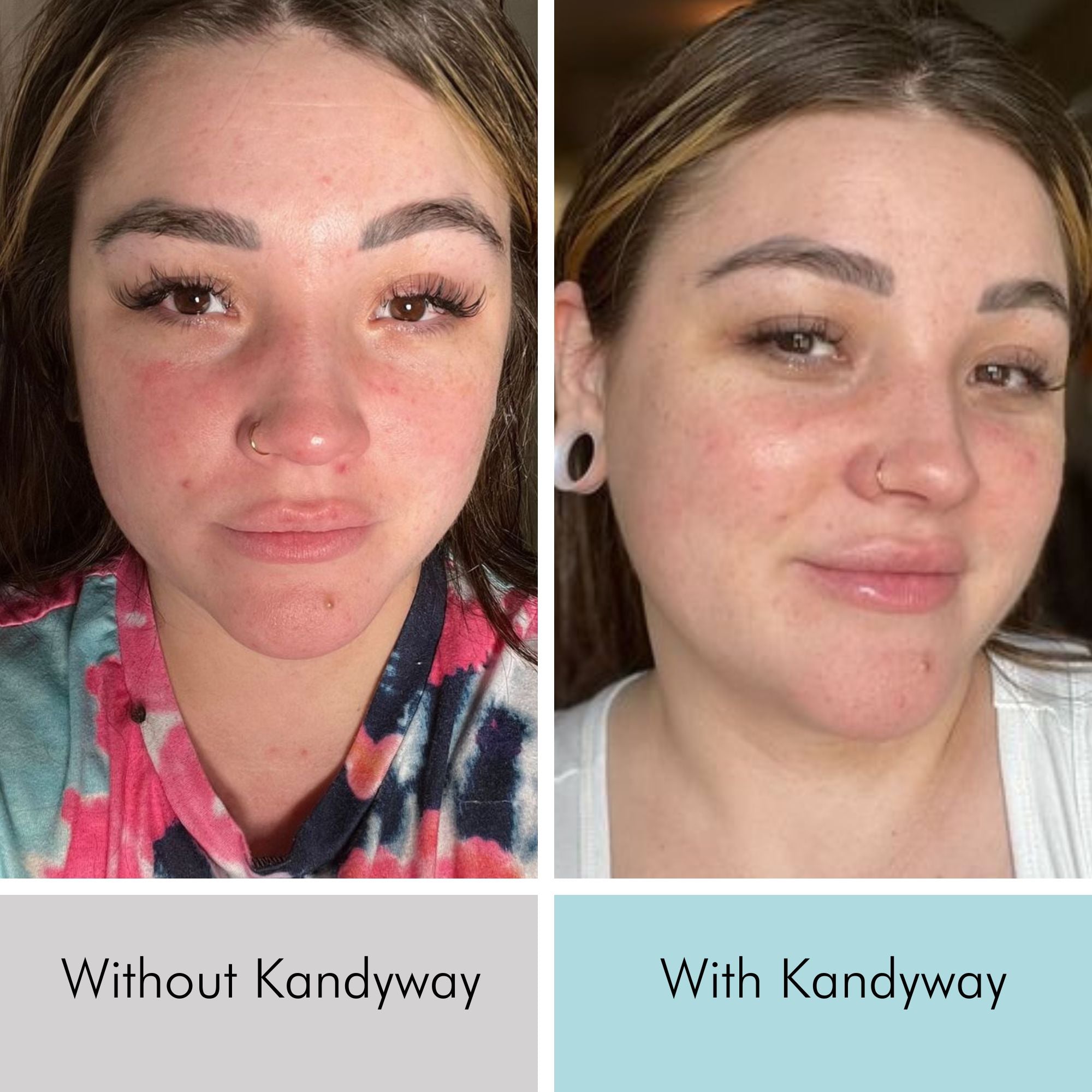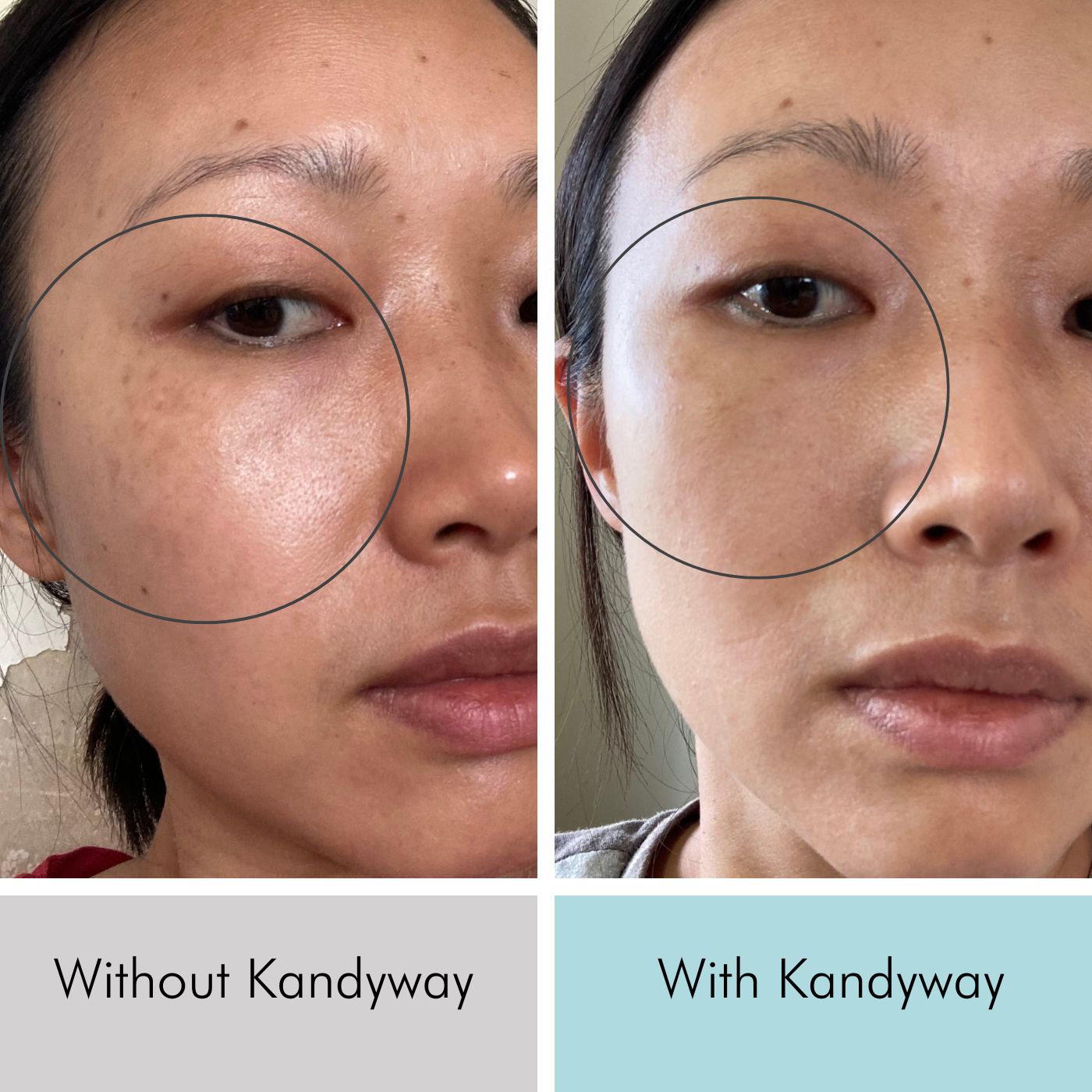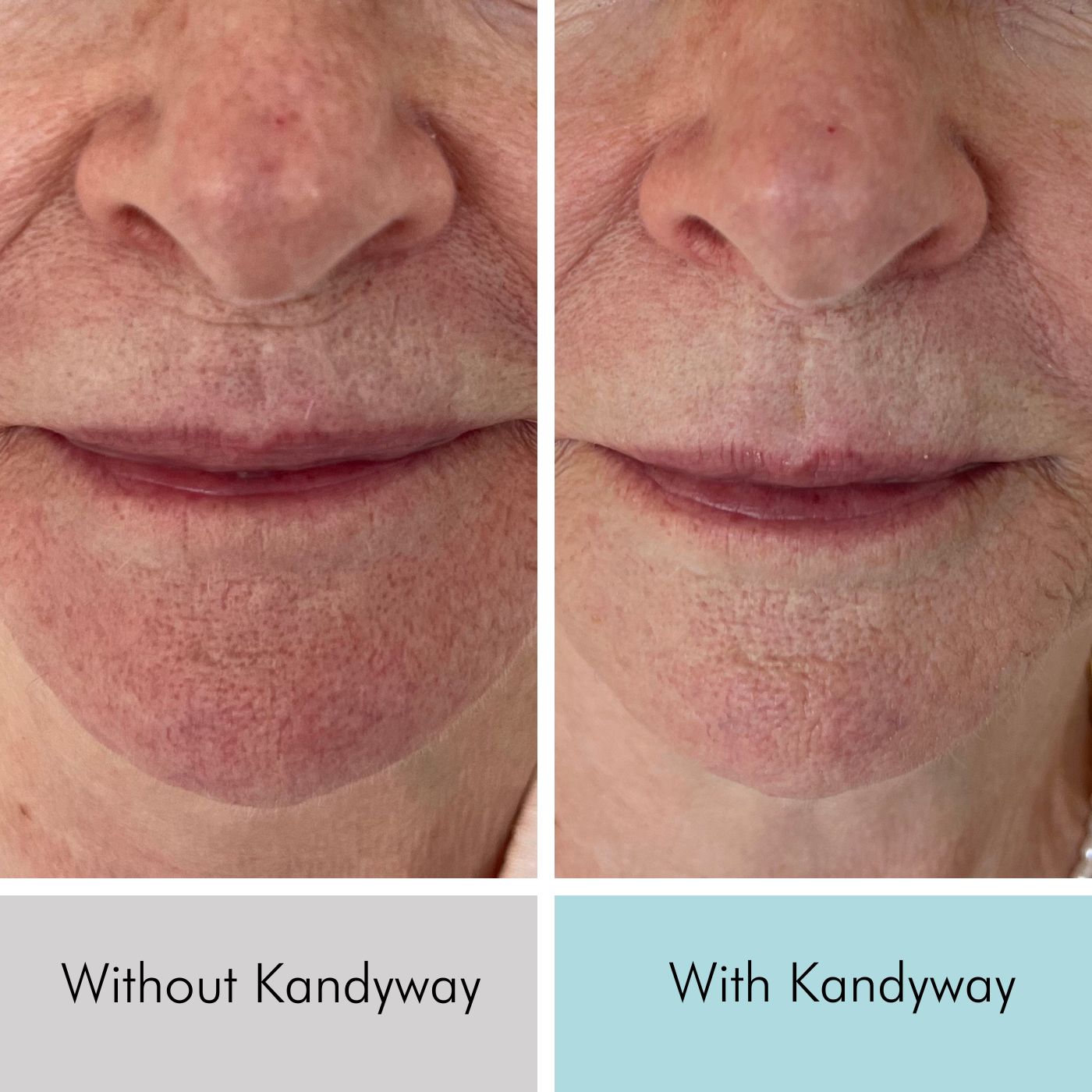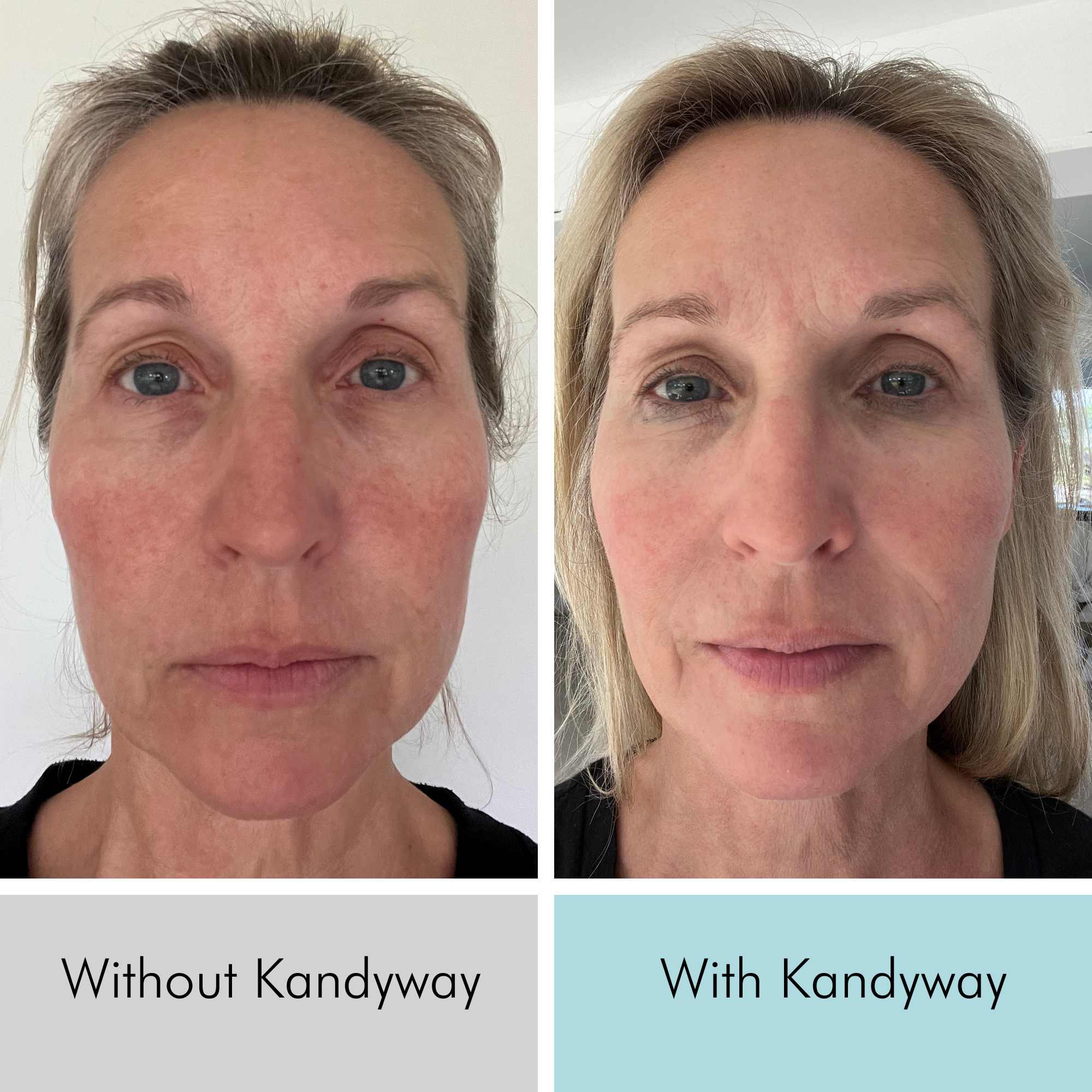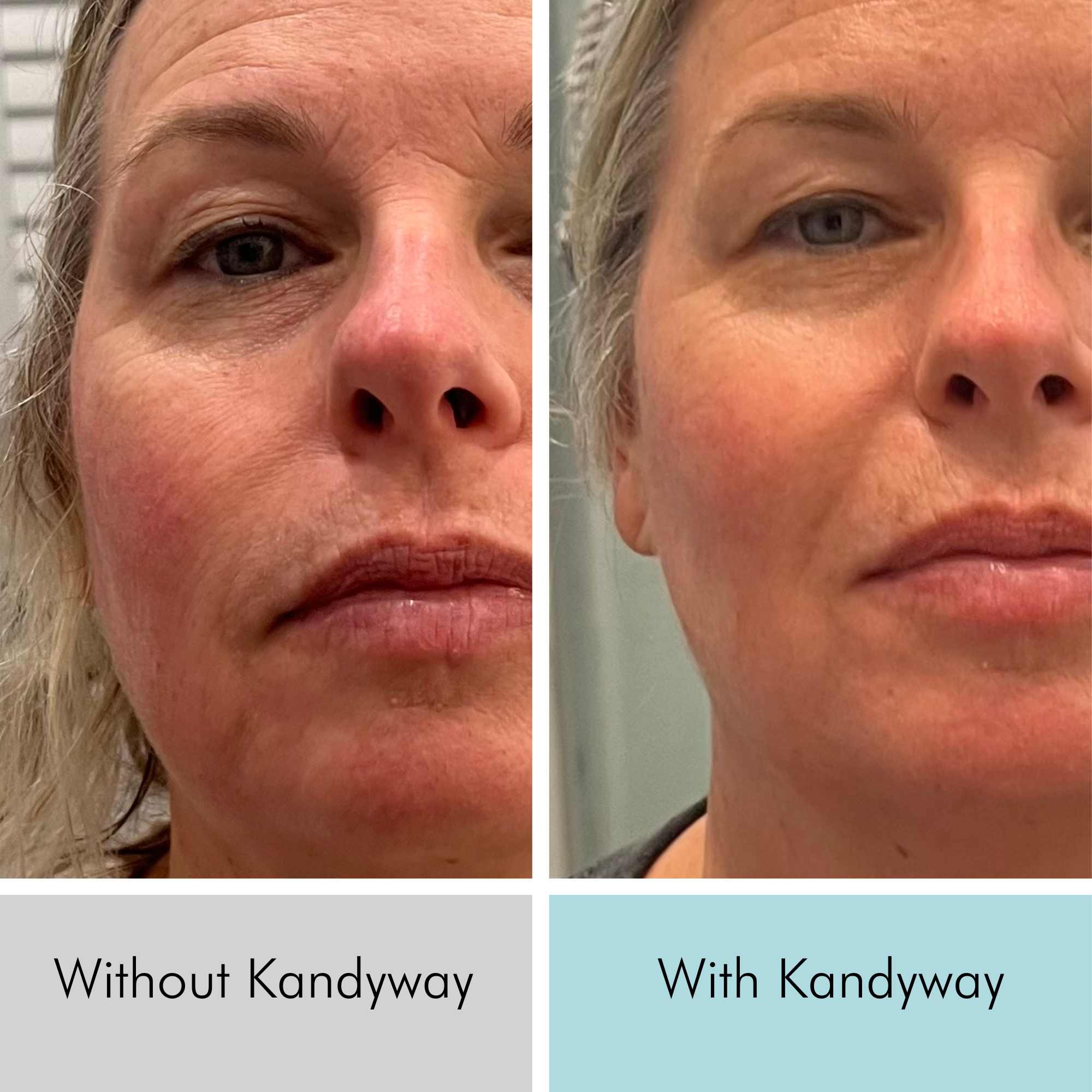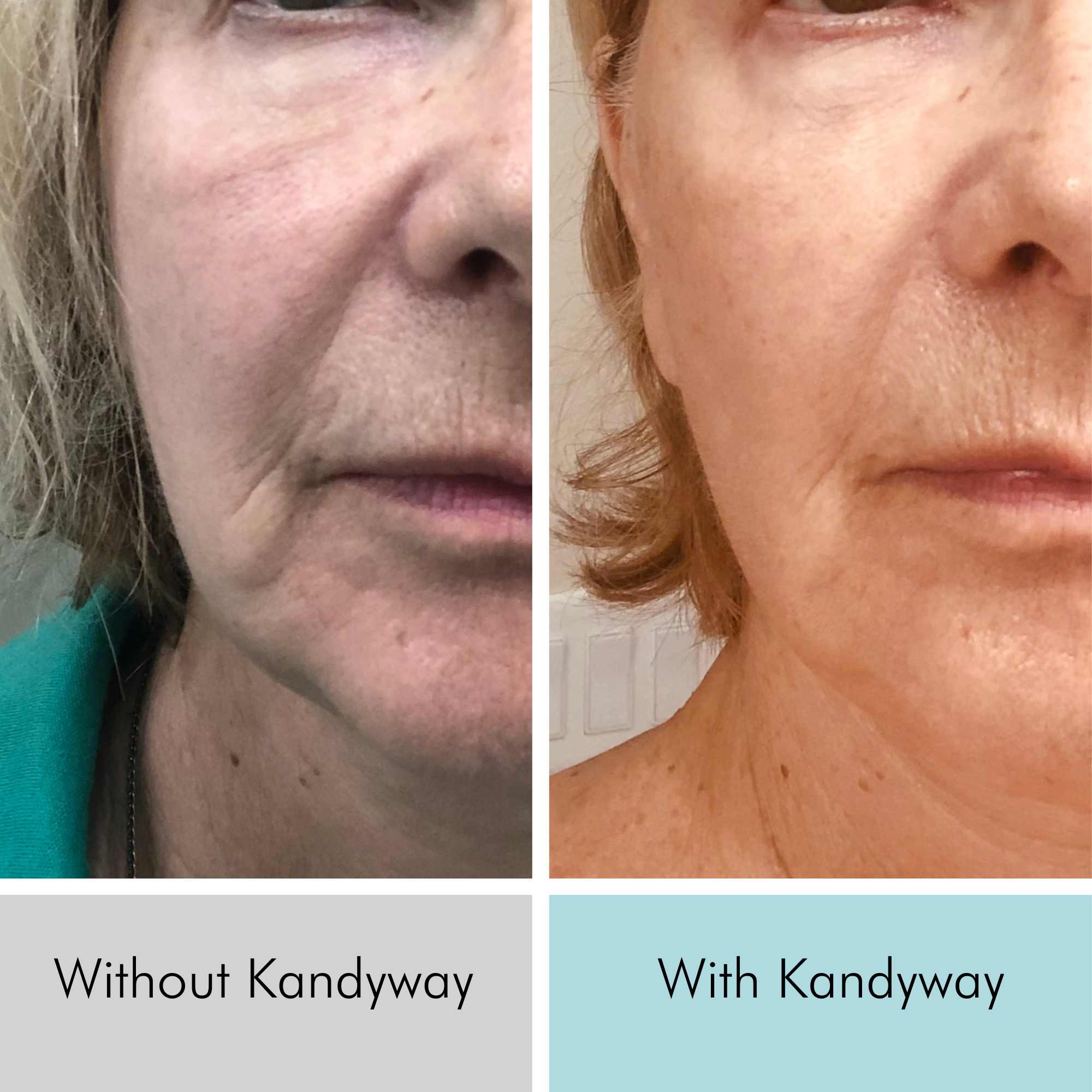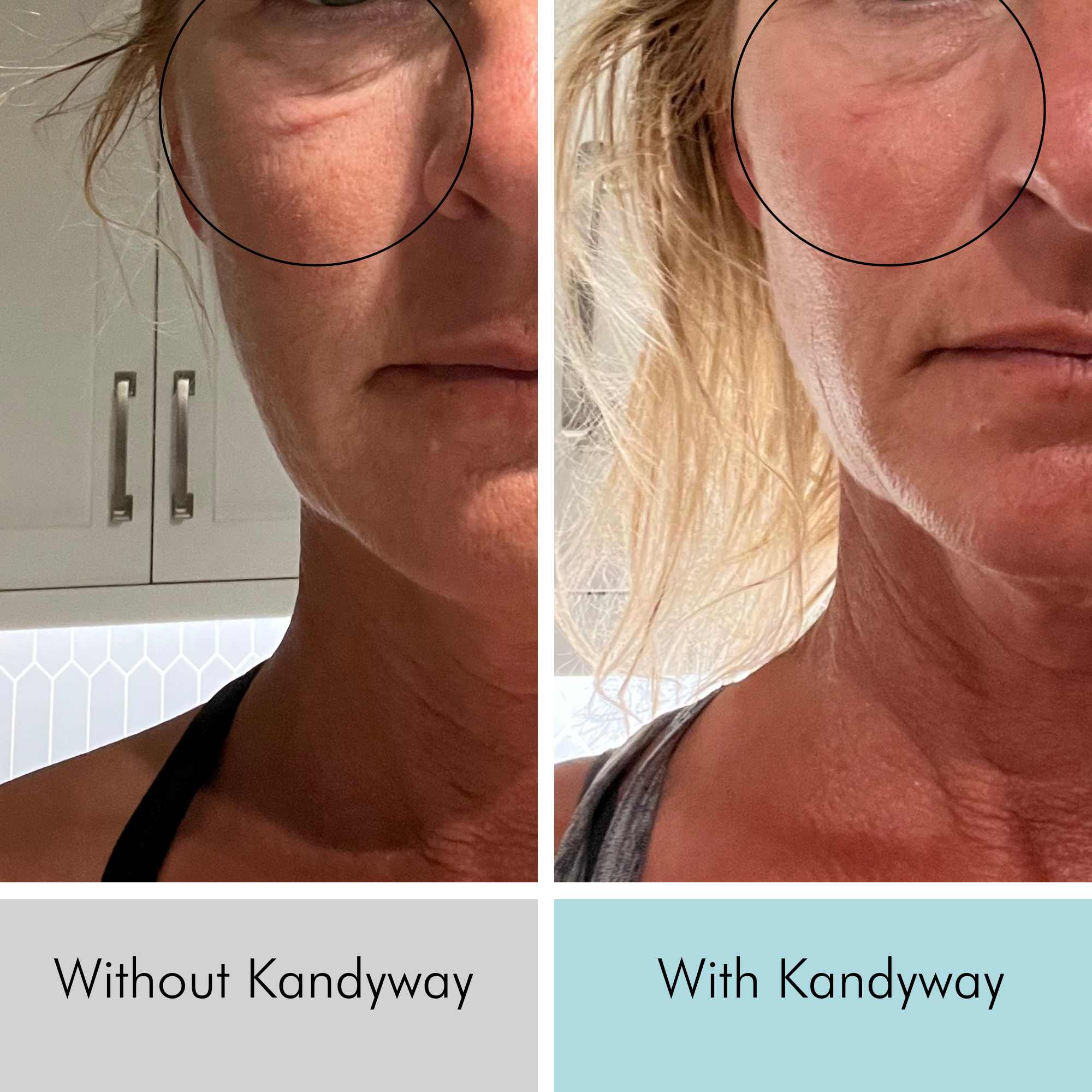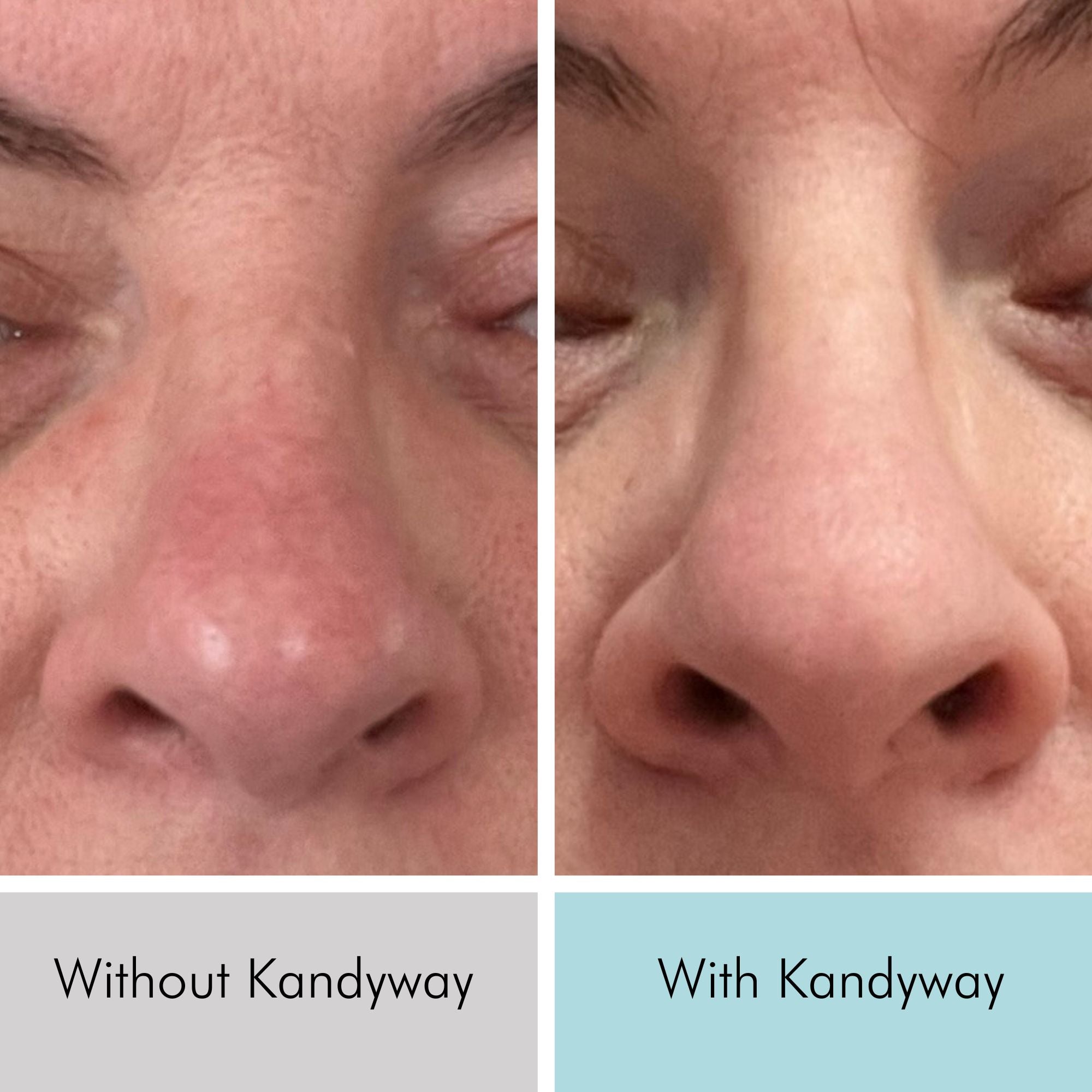 The benefits of red light therapy featured in




See our Medical Grade LED Mask in Action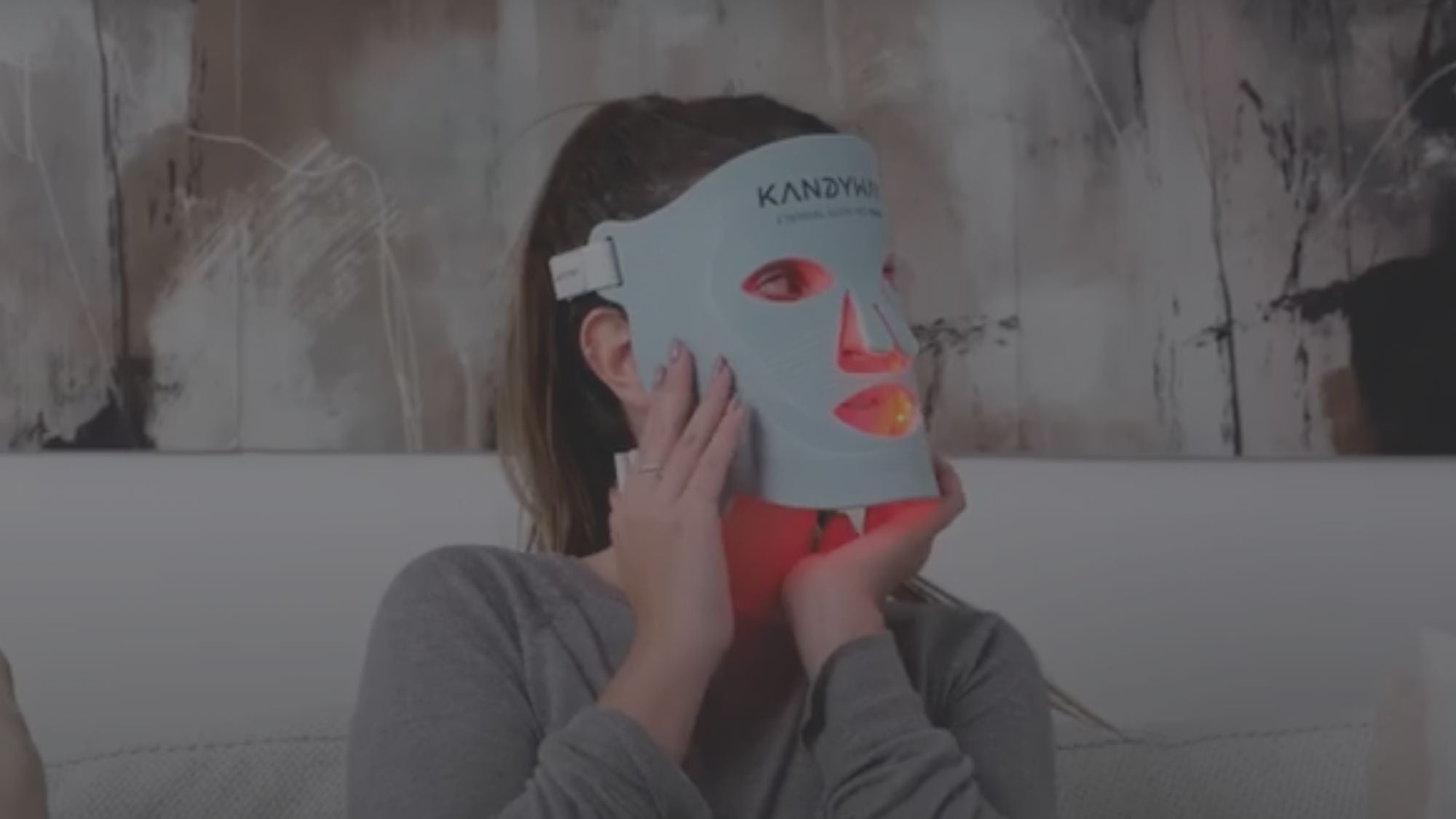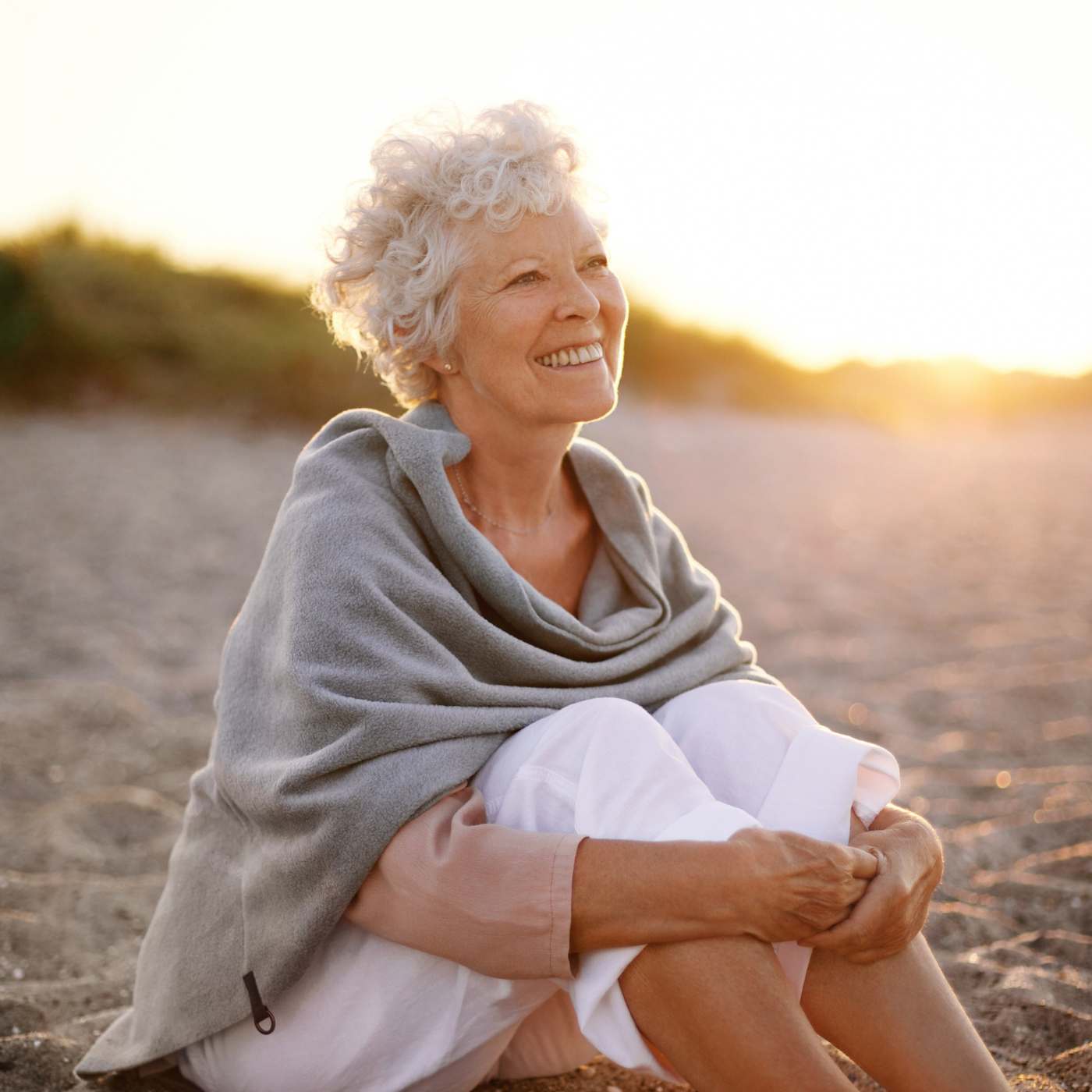 Save big and achieve clinical grade results from home!
Visiting a skincare clinic for a red light therapy skin rejuvenation Can cost you up to $200 per session. It would take atleast 12 sessions to see results.
With Kandyway, you can have unlimited sessions from home for the same price as it would cost you to go 2 or 3 times to the clinic.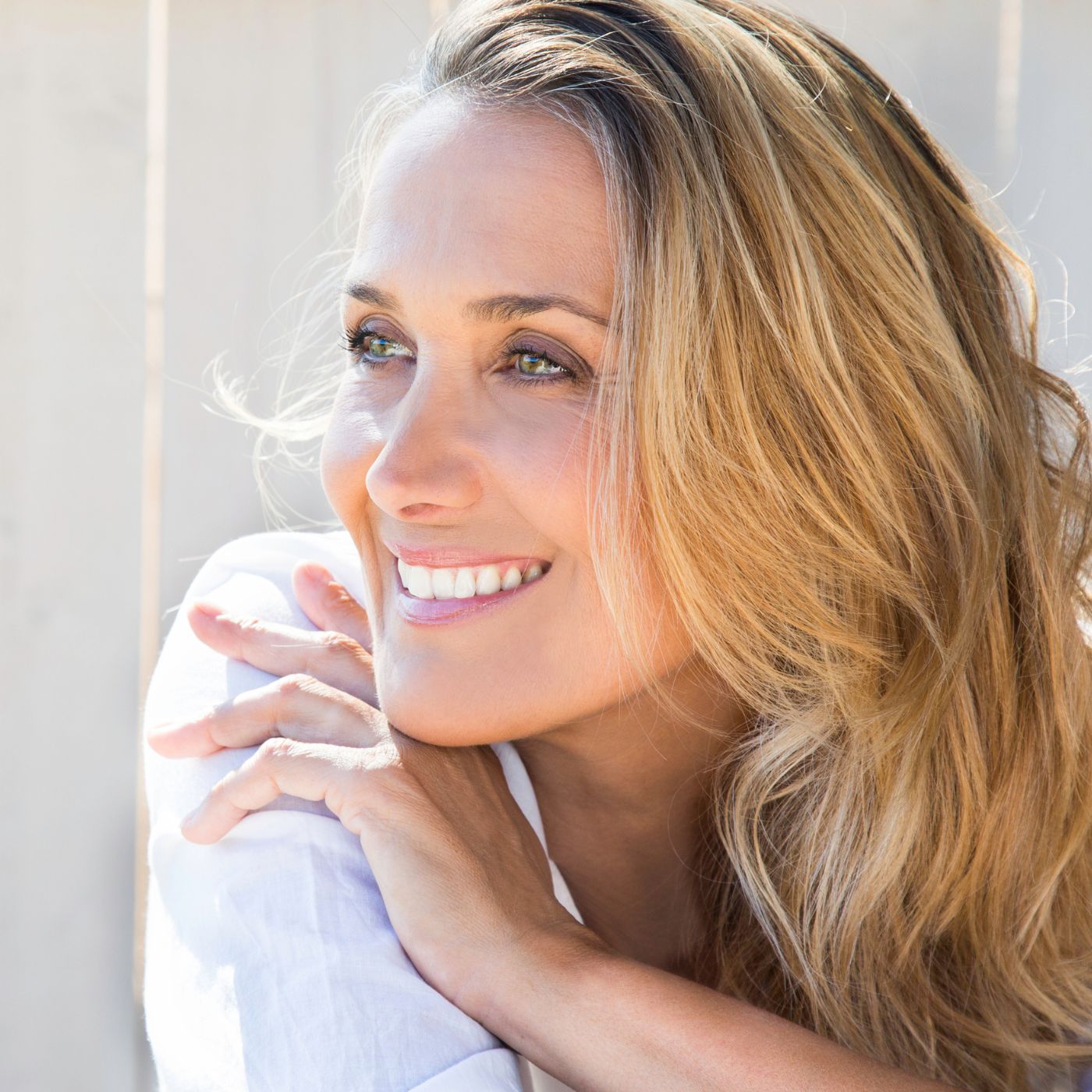 Real results from clinical trials.
✔️ 96% felt firmer and tighter skin.
✔️ 96% felt fine lines looked less visible.
✔️ 95% felt skin appeared visible brighter and plumper.
✔️ 36% reduction in wrinkles in all patients.
*Based on using our technology 3 to 5 times a week for four weeks.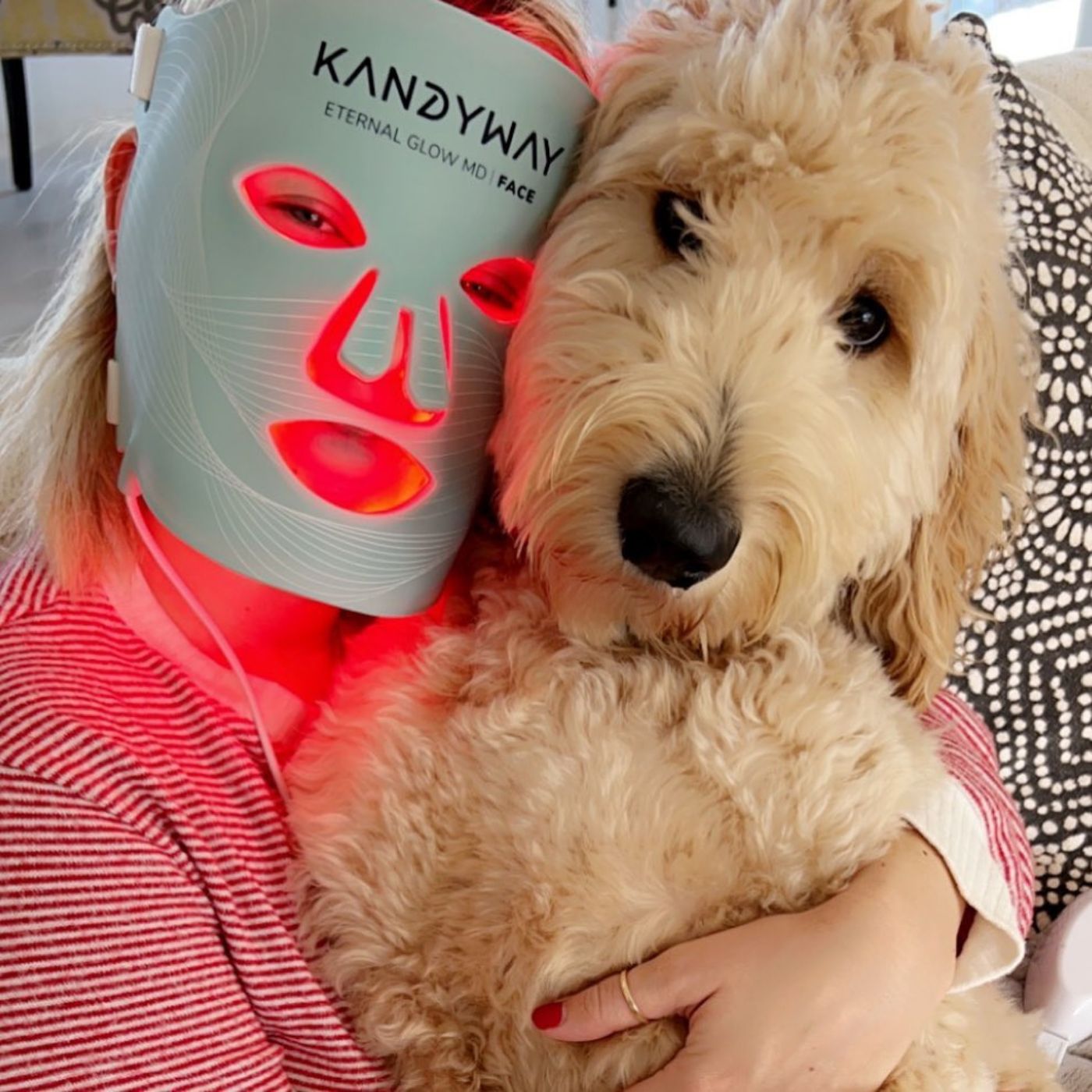 100% safe & natural
✔️ Non-evasive & painless
✔️ Only takes 10 minutes
✔️ 100% UV free
✔️ Natural & chemical free
✔️ Portable & rechargeable
✔️ 100% safe for eyes
✔️ Comfortable, quick & easy to use